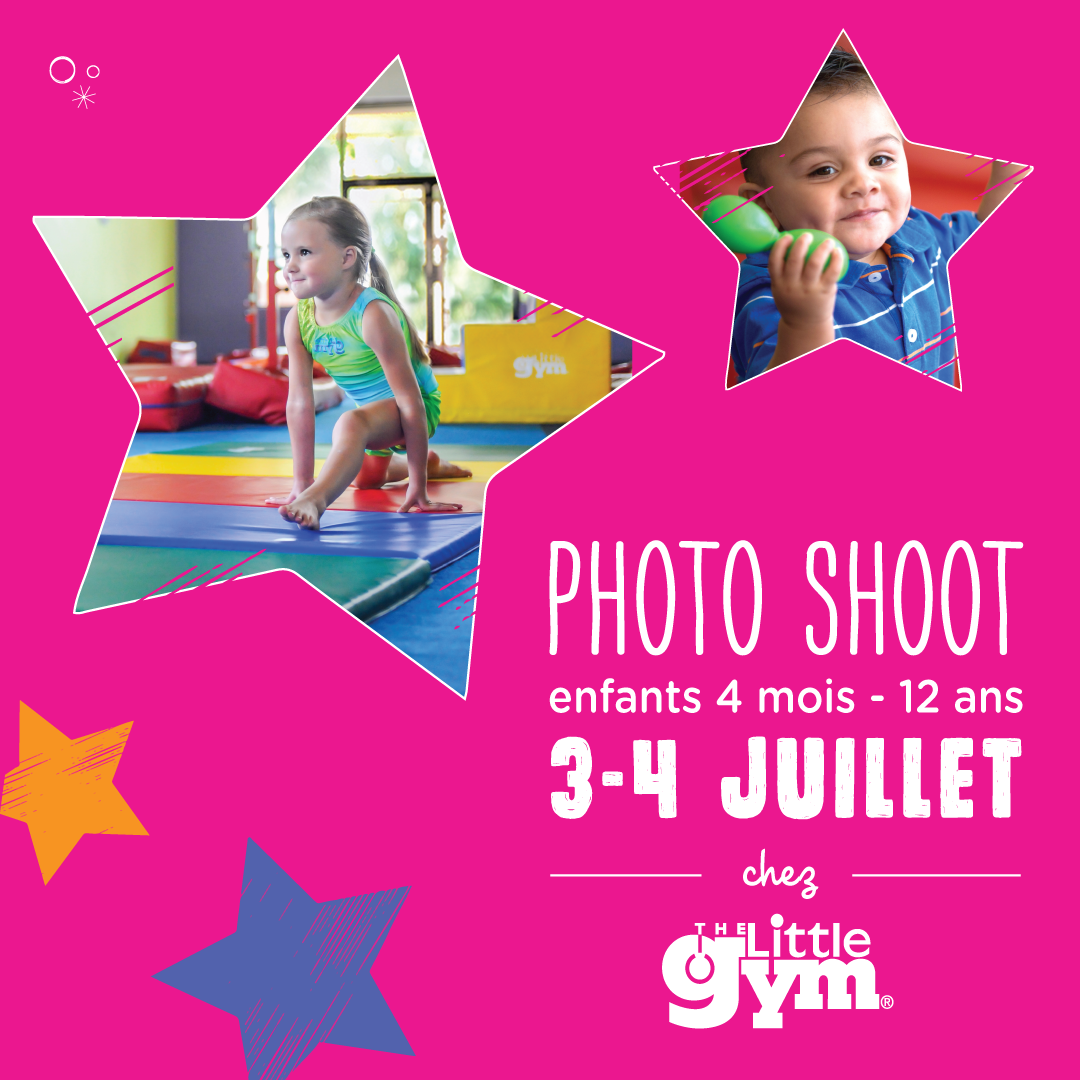 Nous sommes très fiers d'accueillir cette séance photos SERIEUSement FUN dans notre nouveau centre The Little Gym Wemmel.


---

The Little Gym Europe recherche des enfants de 4 mois à 12 ans pour ses campagnes de marketing. Rejoignez-nous le lundi 3 juillet et / ou le mardi 4 juillet pour une séance de photos "Sérieusement Fun" avec nos instructeurs et photographes professionnels.


Si votre enfant est sélectionné et participe à cette séance photo, vous recevrez ses photos en haute résolution.