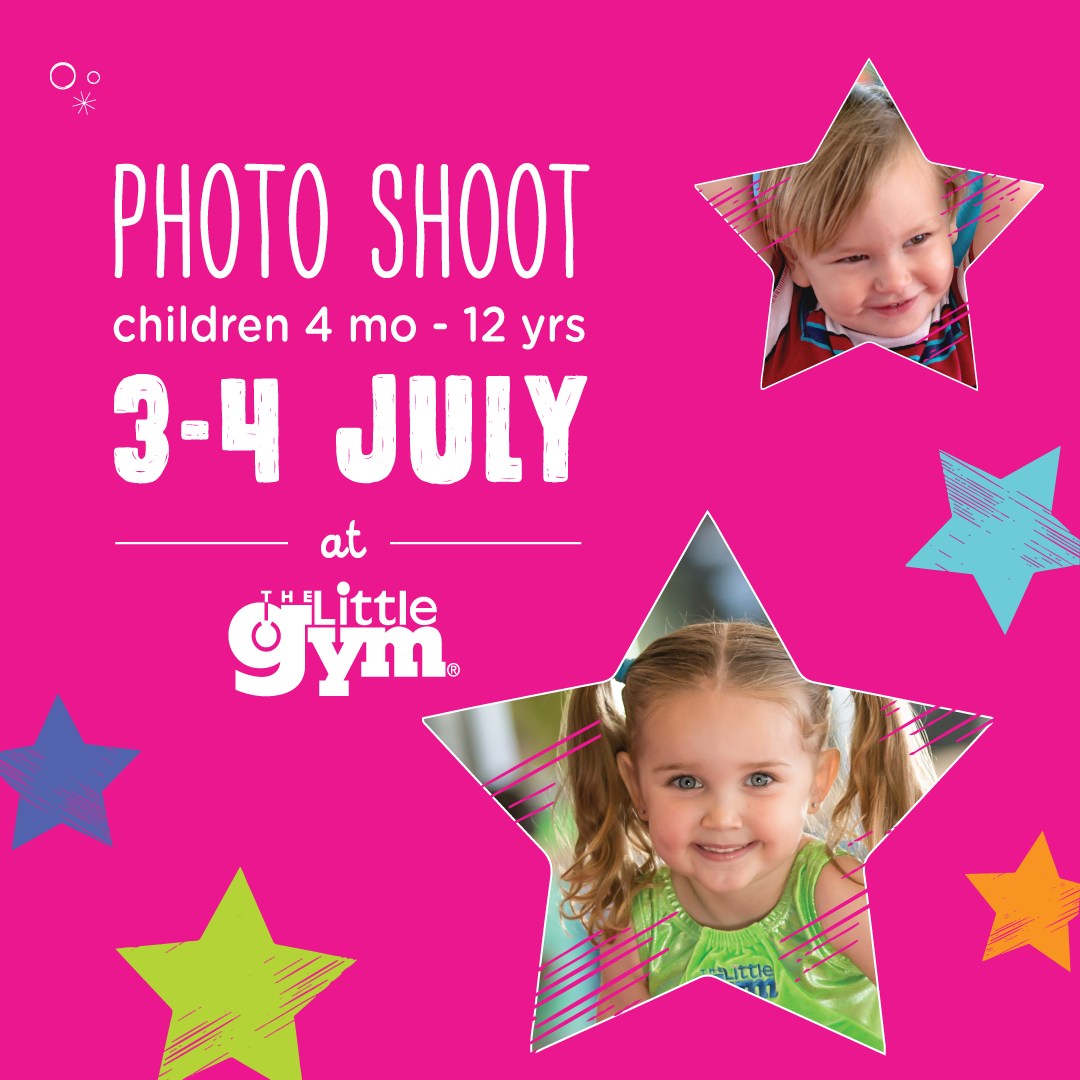 We are very proud to host this unique SERIOUS FUN photo shoot in our new The Little Gym center in Wemmel.


---

The Little Gym Europe is looking for children 4 months to 12 years old for its awesome marketing campaigns.

Join us for this photo shoot on Monday, July 3rd or Tuesday, July 4th!

If your child is selected and participates to this photo shoot, you will receive high-resolution copies of the photos taken during this photo shoot.


To learn more and to apply online, click here