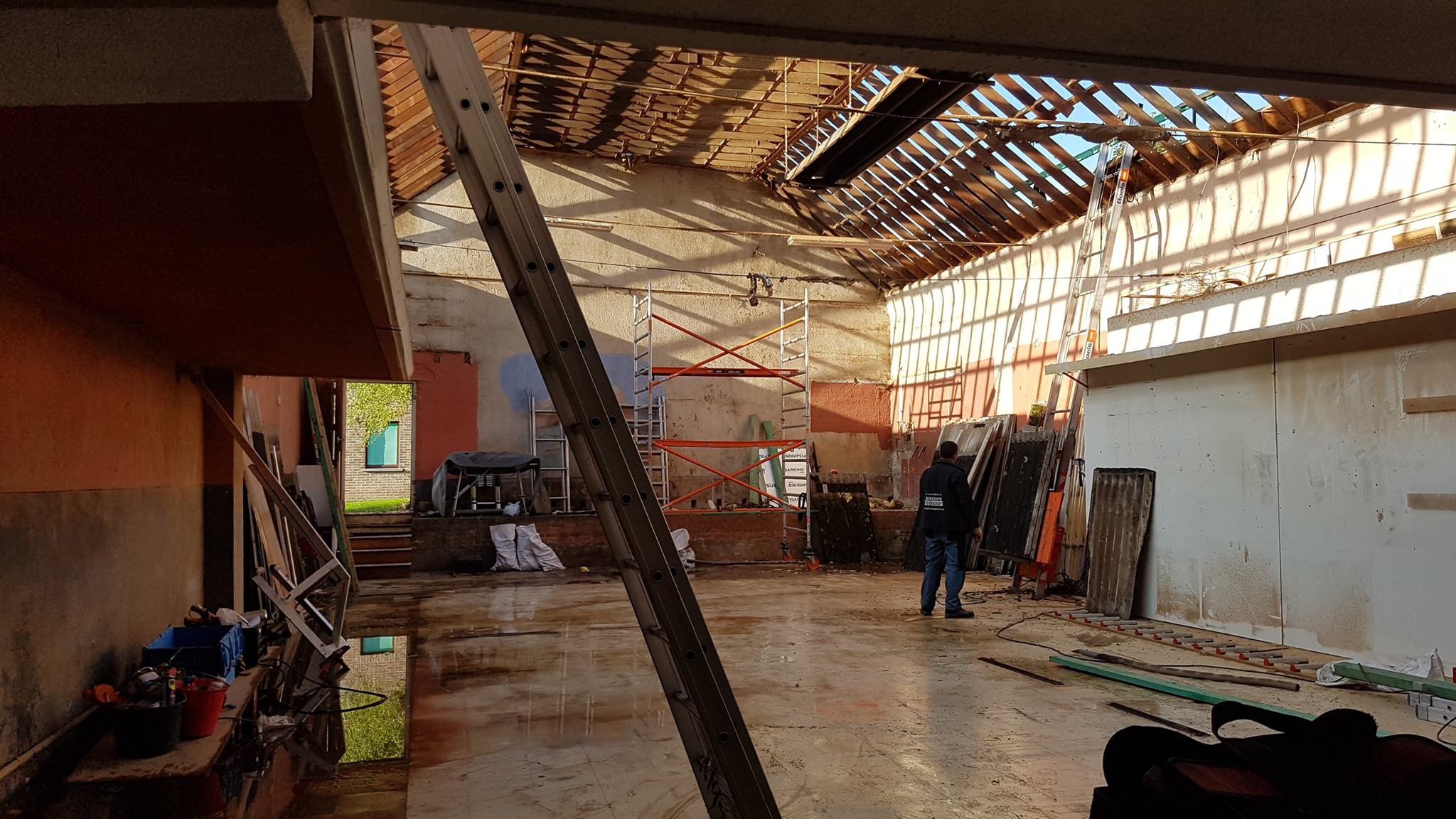 I am a mum and I have been going each week with my daughter to the Parent/child class at The Little Gym. I am totally convinced by the program. The Little Gym is developing some skills that are not particularly included in the academic program. I can see how my daughter and her little friends are behaving and learning skills weeks after weeks. At The Little Gym, the kids see the fun but underneath, every week, there is a clear learning objective for the class. Every class foster growth in three holistic dimensions—Brain Boost!, Get Moving! and Life Skills! I just love it !


In Brussels, there are already one center in Uccle and one in Wezembeek, but none in the North of Brussels. So, I wanted to find a location that would be easily accessible for the parents living in the North of Brussels, as well as those coming from the Flemish Brabant; Wemmel being very central, the choice was quickly made !


Next, and the biggest challenge, was to find the space. A large space of 300sqm, with high ceilings, with easy parking, not too far from a commercial area in order for the parents to be able to do some shopping at the same time if they wanted to …. After many searches (thanks Google Earth !) I have found a space that looked like a big hangar from the top. I contacted the owner who was quickly excited to have his building becoming a new center for The Little Gym. One year later, we are going to start the refurbishment work at 24 schoolstraat in Wemmel, 2 steps away from the Markt place !


The Opening is planned for March 2017. 4 months for the refurbishment… clearly needed to transform this old carpentry into an awesome The Little Gym !